massage chiangmai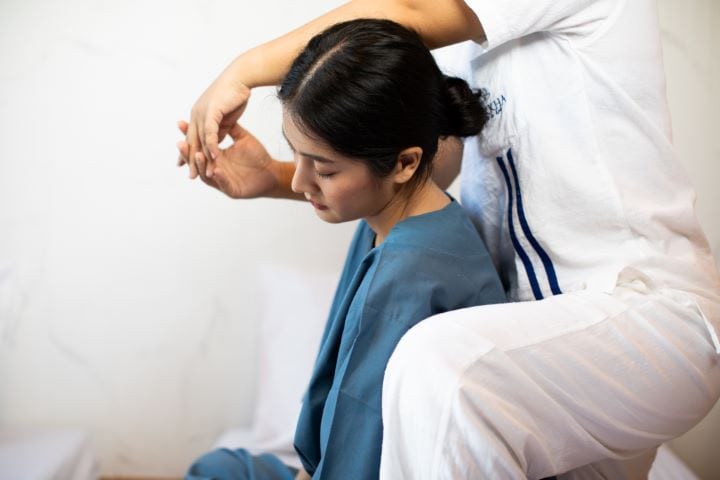 Thai Massage Chiangmai / Bangkok
Thai massage chiangmai is an amazing technique exclusively stimulates sweat and sebaceous glands and exclusively produce oil which helps your skin big time. Yes, not only this, it helps you bran and body to relax and feel calm during the time of the treatment.
Thai massage is an ancient art still practiced in the modern day. Healing hands from the Land of Smiles do the body good. When done with care, it can heal injuries and rejuvenate your body. massage chiangmai

As time passed, Thailand exclusively got itself with its version in the form of traditional Thai massage. Yes, it is unique and different from different techniques and gives tourists something which they can never get anywhere else! Thai massage is now popular all around the world and is loved by people all around the world.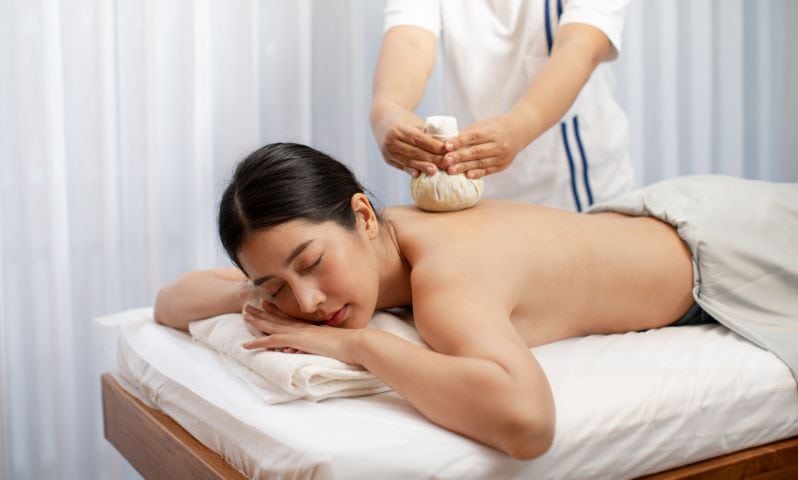 Thai Herbal Massage Chiangmai / Bangkok
The Thai Herbal Compress also called Herbal Ball or Luk Pra Krop is a common method of treatment employed in traditional Thai medicine.This variety of Thai massage starts with the traditional way where pressure points are activated and the muscles are gently stretched, then a hot herbal compress will be pressed over the entire body in order to soothe the muscle and stimulate the vital organs and senses. 
This powerful hot ball contains a full range of beneficial Thai dried herbs such as turmeric, kaffir lime leaves, lemon grass, galangal, camphor, eucalyptus, and more, which will help reduce muscle stress, promote flexibility of both muscles and joints, and nourish the skin.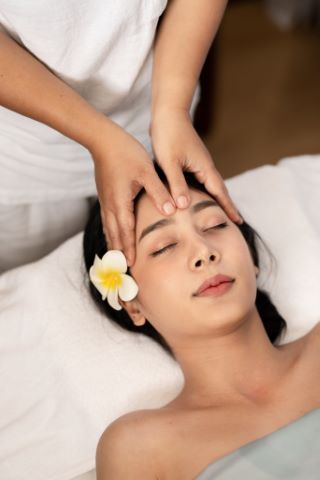 The Indian Head massage Chiangmai / Bangkok
The Indian Head massage is classified as a holistic treatment. The physical, psychological and subtle levels are treated, resulting in a de-stressing programme for the whole body. Many positive effects are achieved through physically working on the neck, shoulders and scalp. 
This treatment helps relieve tension headaches, reduces the onset of migraines and can help relieve sinus issues. The treatment balances the upper chakras, working on chakra energy will strengthen, decrease or balance as needed. The Indian Head massage is deeply relaxing and works on every level, mind, body and spirit.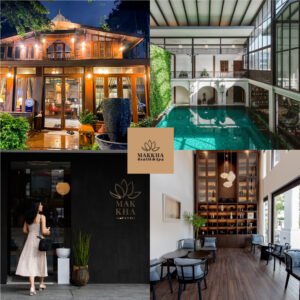 Colonial Gardens +66(0)65-4785358
Ancient House +66(0)98-2399088
Night Bazaar +66(0)93-2419642
Burirattana Hotel +66(0)65-5299783
Marriott Executive Apartments (Sukhumvit 24)   +66(0)93 361 9162